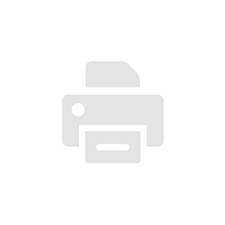 Brother LC3317 LC-3317 LC-3319XL LC3319 XL Series Ink Cartridges
Displaying 1 to 30 (of 42 products)
Brother LC3317 LC-3317 LC3319XL LC3319 XL Series Ink Cartridges
Buy Brother printer cartridges online with TonerCity. Your one-stop for printing cartridges from all the leading brands. For cheap cartridges reliably delivery directly to you, you can't go past TonerCity. We stock top-quality products from all the leading brands of ink and toner cartridges, and we sell those products here online at prices that won't go poking holes in your budget.
If you've been looking for a cost-effective way to stock up on high capacity ink and toner cartridges for your Brother printer, look no further than us here at TonerCity. Options like the LC3319 XL are the perfect way to get the most out of your MFC printer. Make the most out the investment you've made in a Brother printer by stocking up on Brother cartridges sold cheaply here at TonerCity.
About Brother
Brother make printing solutions that don't announce themselves the way some other brands do. Their offering is all about ensuring that families and businesses have the support they need to work effectively. A Brother printer won't cause trouble, or require much, but you will eventually need to replace the toner cartridges.
We're fans of Brother here at TonerCity, and we've made it our project to give more customers throughout Australia and the world access to a budget friendly option when looking to stock their printers with top-quality cartridges. Shop online with us here today to get your hands on the gear you need to look after your Brother printer.